Rise and shine! We're going on a run! That's rude. This is the secret, underground tunnels, to get out… without the paparazzi seeing you. This is so fancy. Ok, so this restaurant is so cute, it's called Wild and the Moon. and honestly, Paris didn't have a Juice Bar or any kind of vegan, healthy thing for a very long time. Actually, there was a place
called Bob's Kitchen, which might still exist in like the Marais and it was like
very small. This is like really exciting this is LA coming to Paris. You get a different food from Wild and the Moon So, we have, carrot cake with coconut rice flour raisons, carrots and all sorts of other good stuff and then a really yummy sauce with cashews and what else was Cashews, vanilla, Beautiful. Look at that, come on! I think this one is my favorite. Bob, how's your soup? It's hot, but it's really good! What is it, carrot ginger? Carrot soup. Ok, so we're going to pick up our girl Emma, at zee bristol. And I am, driving through the streets of Paris Beep! Beep! Beep! Beep! Let's do it! So, some of my favorite things to do in Paris, is to just stroll through the city This is champs-élyséess, so there's a lot of really good shopping along here there's There's just so much beauty here.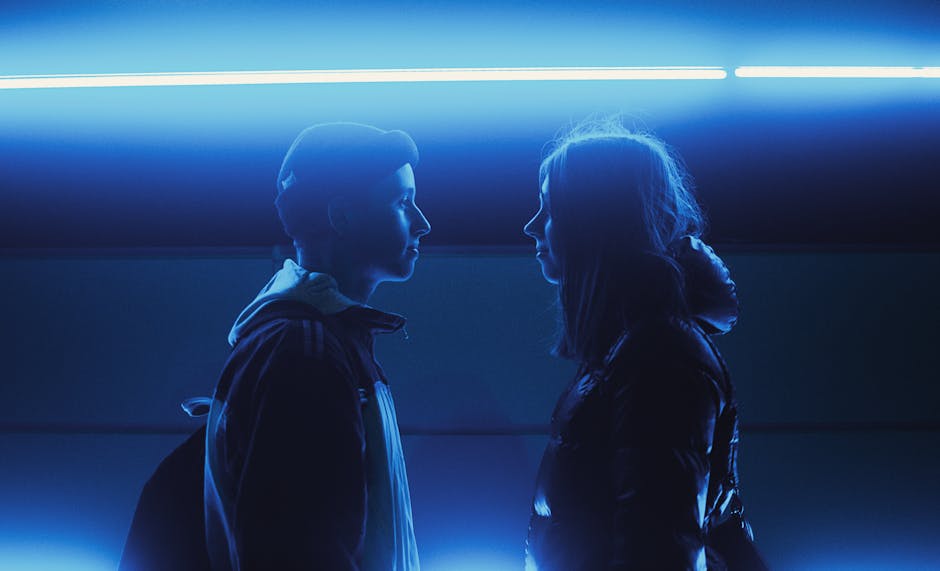 I mean look, cruising around the city, no matter where you look, there's a beautiful site there's a beautiful site right there! And there's another one right there! another one! It's so pretty! Ok, so this place is super touristy, but super iconic. The hot chocolate is the best in the world. There's always a line at Angelina's, so you just have to know what you're getting into. It's worth it trust me. So good! I have a sugar high right now. A chocolate coma. So now I'm going to the Off-White show I'm gonna walk in this show! I am just ready to roll pulling up soon, we've got paparazzi trailing us literally look, we've got 1, 2, 3, 4, 5 The show is gonna be great and then afterwards there's a YSL dinner and it's Amber Valletta's birthday, you have to look at this real quick, cause this is where the show is I've come to a Bruce Springsteen concert here, I've come to a Beyonce concert here I've walked in Alexander McQueen shows here and now I'm about to walk in an Off-White show here! This is so cool! Exciting! It's currently 6:40, The show starts in 20 minutes, basically just sat down for hair and makeup and nails and the whole works Bonne nuit! It's been a crazy 24 hours in Paris, and thank you guys for watching Bisou! Bonne nuit! Ok, for real, bye!